Want to expand your professional experience and learn more about the industry? Ad 2 Orlando has multiple committees that would love your insight and expertise (plus, we're anything but boring)! Show us what you've got and 
apply today
.
The executive board ensures that the organization carries out its mission and goals. They "steer the ship" and help other committees through leadership and guidance.
The communications team deals with all aspects of getting the message out. They assist other committees with copywriting needs, prepare email newsletters, and help promote events.
Our Creative Committee handles the creation of creative content for all of the committees and helps ensure the Ad 2 Orlando brand is represented correctly.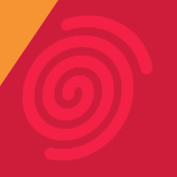 Our Diversity Committee works to educate members about diversity and inclusion within our industry and in our community.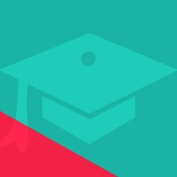 Education provides knowledge about our industry to students, professionals and community members. They host panel events, resume reviews and other great learning opportunities.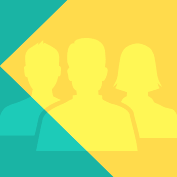 The Membership team is responsible for inspiring people to join and increasing involvement and interest among existing members.